Real INTEGRITY is doing the right thing as your first priority.
Posts by azmi
DOSM's Recent Releases: February 2021
In
article
,
Feb 28, 2021
Wilayah persekutuan di Malaysia merangkumi tiga wilayah, iaitu Kuala Lumpur, Labuan dan Putrajaya yang ditadbir secara langsung oleh kerajaan Persekutuan Malaysia dan ditadbir di bawa...
In
Article
,
Feb 01, 2021
The current situation of the development of the COVID-19 pandemic in Malaysia has caused the Government to re-impose the Movement Control Order (MCO 2.0) directive throughout the nati...
In
Article
,
Jan 22, 2021
The Partnership in Statistics for Development in the 21st Century, or PARIS21 introduced Capacity Development 4.0 in 2016.
In
article
,
NextGen
,
Mar 12, 2020
Malaysia's total trade in 2019 decreased by 2.5% to RM1.8 trillion, compared with RM1.9 trillion in 2018. Exports declined by 1.7% to RM986.4 billion, while imports were lower by 3.5%...
In
Article
,
Dialog
,
Feb 04, 2020
The federal territories (Wilayah Persekutuan) in Malaysia comprise three territories: Kuala Lumpur, Putrajaya and Labuan, governed directly by the federal government of Malaysia. Kual...
In
Article
,
Jan 31, 2020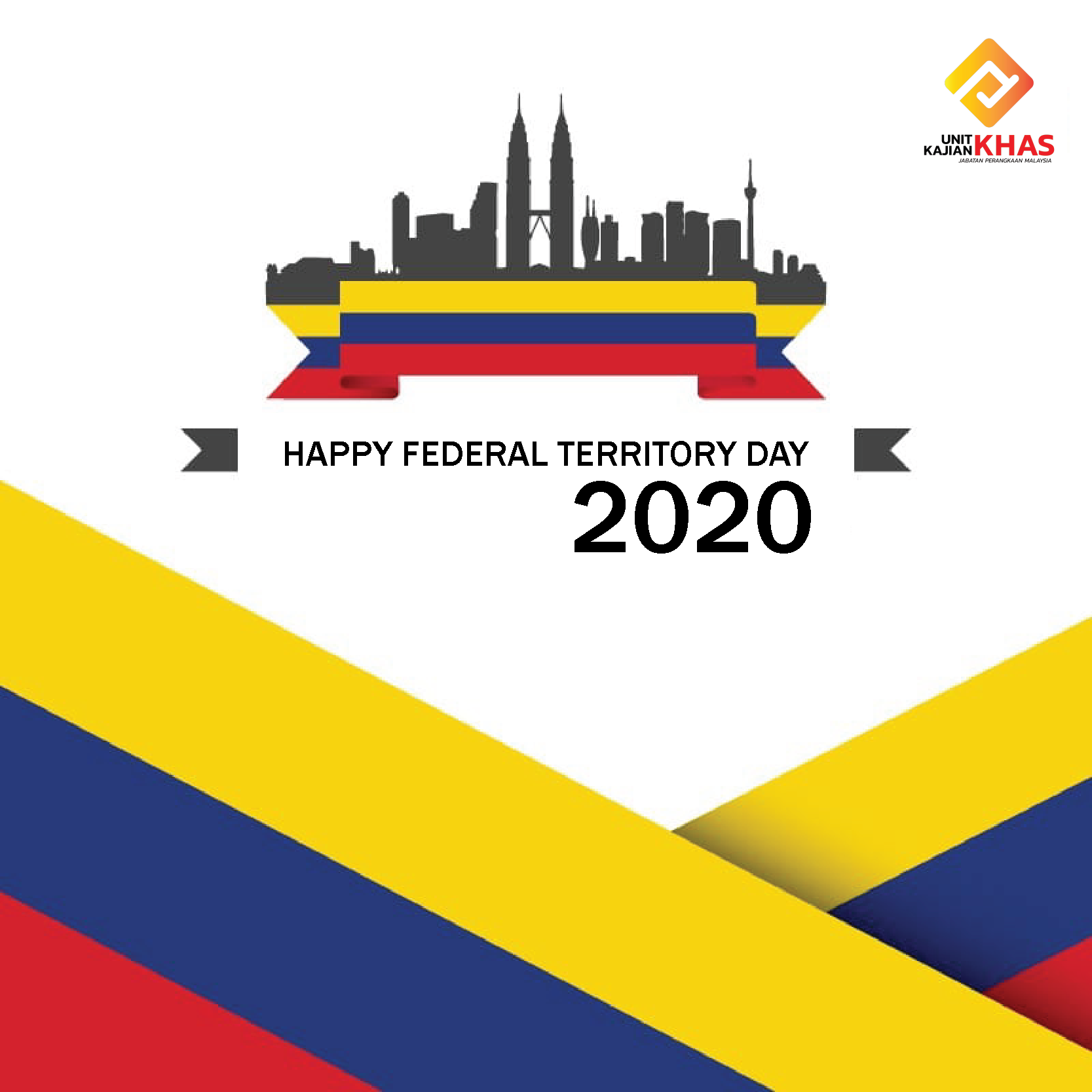 Implementation of the Population and Housing Census is important in provide comprehensive statistical information on the trends and patterns of households and residents in Malaysia. T...
In
Article
,
Banci 2020
,
Jan 27, 2020
Statistik adalah nadi kepada perancangan dan pemantauan polisi yang mana indikator yang dihasilkan dapat digunakan untuk mengukur kemampanan pembangunan sosioekonomi sesebuah negara. ...
In
Article
,
Banci 2020
,
Jan 14, 2020
Why statistics are important in our life? Statistics are the sets of mathematical equations that we used to analyze the things. It keeps us informed about, what is happening in the wo...
In
by John Marsh
,
Article
,
Jan 04, 2020
United Nations General Assembly (UNGA) telah mengisytiharkan Hari Statistik Sedunia disambut pada 20 Oktober 2010. Seterusnya, Hari Statistik Sedunia Kedua disambut pada 20 Oktober 20...
In
Article
,
Stats & Data
,
Jan 04, 2020
Statistics are not just numbers and facts. You know, things like 4 out of 5 dentists prefer a specific toothpaste. Instead, it's an array of knowledge and procedures that allow you to...
In
by Jim Frost
,
Article
,
Jan 01, 2020